Brazil M&A And Private Equity Forum 2017
Tivoli Mofarrej, Sao Paulo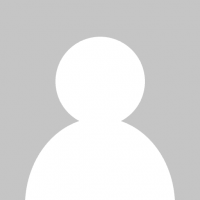 Ana Cabral-Gardner
Co-Founder & Managing Partner
A:10 Assessoria e Investimentos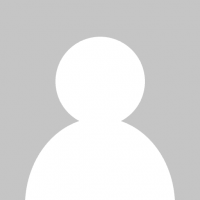 Celso Malachias
Managing Director
DNA Hunter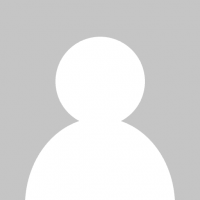 Danish Faruqui
Managing Director
Parthenon-EY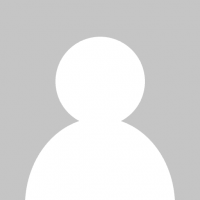 Fernando Bernacchi
Partner
Focus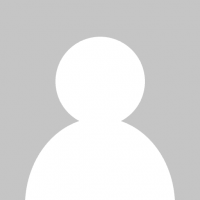 Ilson Paneto
Client Service Director
Radius Worldwide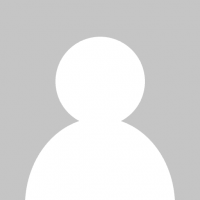 Jon Kellner
Partner
Shearman & Sterling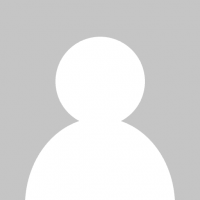 Karan Khemka
Managing Director and Head of International Education Practice
Parthenon-EY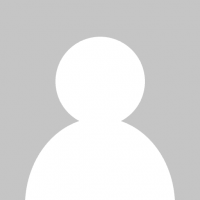 Luis Paulo Rosenberg
Associate Director
Rosenberg Partners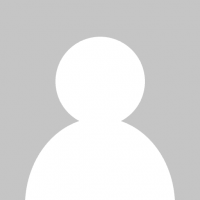 Marco Camhaji
CEO
Adianta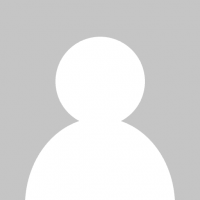 Nestor Casado
Partner
Capital Invest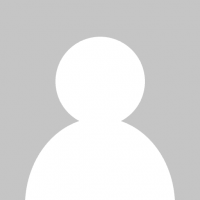 Otavio Guazzelli
Managing Director
Moelis & Company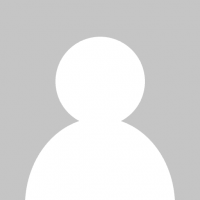 Ricardo Belotti
Founding Partner
Belotti & Associados
Thiago Barbosa Sandim
Partner
Demarest Advogados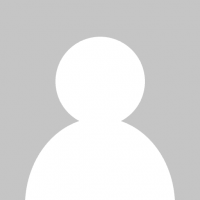 Thiago Rodrigues Maia
Partner
Demarest Advogados (moderador)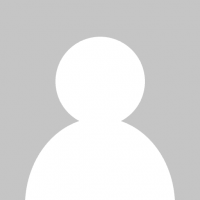 Thomaz Favaro
Associate Director
Control Risks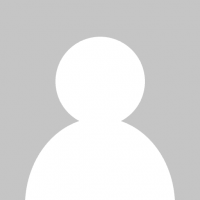 Valentina Cumo
Vice President
Darby Private Equity
An error occurred trying to play the stream. Please reload the page and try again.
Close
Bruna Maia Carrion
Sao Paulo Correspondent
Acuris (moderadora)
Jornalista com mestrado em jornalismo digital pela IE Business School, de Madrid. É correspondente do grupo Acuris em São Paulo desde 2014. Foi repórter da revista Capital Aberto e passou por vários veículos do Grupo RBS, como RBSTV e Zero Hora. Recebeu o prêmio BM&FBovespa de jornalismo em 2012 e 2014. Também recebeu reconhecimentos de instituições como Abvcap, Anbima e CVM por reportagens sobre o mercado de capitais brasileiro.
Gabriel Petrus
Senior Analyst
Global Risk Insights
Gabriel Petrus is a Senior Analyst at Global Risk Insights, a world-leading publication which provides political risk analysis for the business community. Gabriel is a leading expert on Brazilian politics and economy. He is Brazil's Executive Director of ICC, the World Business Organization. Between 2013 and 2016, he was a Partner and Director of Political Risk Analysis of Barral M Jorge (2013-2016), an international trade consulting firm. He was a Senior Public Policy Associate at Uber in Brazil. Previously, he served as an adviser to the Chief of Staff to Brazil's between 2010 and 2013. He is a lawyer by training from UFPR and received an M.A degree in International Affairs from UnB. He holds an MBA from FGV and completed American University's Education Program on advocacy. Gabriel is a regular commentator on TV and print media, including on Bloomberg, Financial Times, The Economist and The New York Times.
Ricardo de Carvalho
Managing Partner
Xingu Capital
Ricardo has over 25 years of financial advisory experience, and is the founding partner of Xingu Capital. Prior to that, he was a Corporate Finance Senior Partner at Deloitte between 2001-2013, where he worked for 23 years, including 2 years as M&A director in New York. Over his career has actively worked on over 250 M&A transactions in multiple sectors such as: Manufacturing, Mining, Oil & Gas, Food & Beverage, Banking, Retail, Agribusiness, TMT, Health Care, Life Sciences, etc. Ricardo has worked on cross border transactions with companies from over 20 different countries, multibillion transactions, and deals with 71 multinational companies out of the Fortune 500 Global, besides Private Equity Funds, Pension Funds, and Sovereign Wealth Funds.
Thiago Barrozo
Latin America Editor
Mergermarket (moderador)
Jornalista com especialização em Relações Internacionais pela New York University e MBA em Análise Econômica pela Fipe/USP. Foi editor de política e economia do canal BandNews TV e produtor-executivo do programa de rádio Five O'Clock Shadow, em Nova York. Já assinou reportagens para diversos veículos, incluindo Financial Times, Forbes, O Globo e Editora Abril.