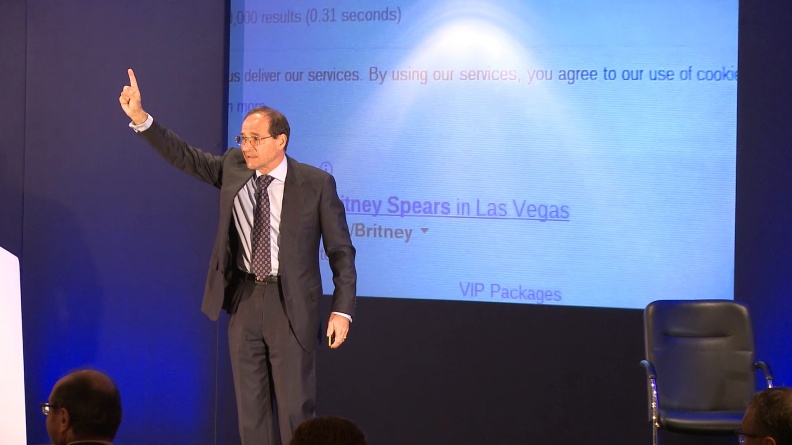 To access please sign in.
Take Hold of Your Future - impact of global trends on mergers and acquisitions - Patrick Dixon
United Kingdom
Research & Data
Corporate
Dr Patrick Dixon takes an audience of in-house M&A professionals through the key factors likely to shape their sectors in the decades to come. Filmed at Mergermarket's European Corporate M&A Forum.