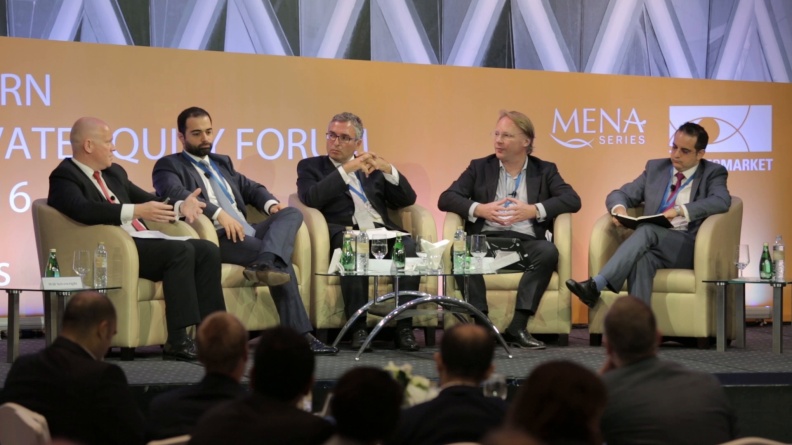 Panel: Deal standards - setting a benchmark for M&A in MENA
Middle East & North Africa
M&A Toolkit
This session compared the common approaches in the region of running an M&A process against other international markets, including the key management tools for buying or selling a business in the MENA region. Panellists were asked to comment on the corporate governance, management, disclosure, valuation and due diligence standards the region's industry should set as a benchmark including:
What is the role of a good M&A advisor in the region?
Information disclosure – what are buyers likely to want access to during due diligence, and how are requirements changing?
Preparing to sell – what challenges do regional corporates (and their advisers) face when running a sell-side process?
Tools to bridge valuation gap aside from negotiating harder (share buybacks, earnouts).
What are the top five deal standards that the industry should enforce?