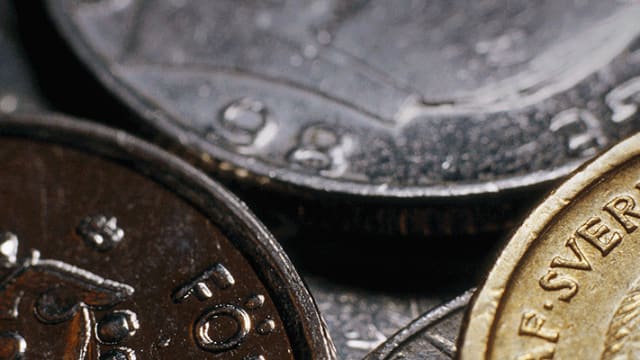 Acquisition Finance
Friendlier, convergent debt terms boost bonds and loans in 2014
A convergence of covenants, investors and a globalization of debt points to more freedom for borrowers in today's leveraged debt markets
White & Case's study on leveraged loans and high-yield bonds reveals that a convergence of covenants, investors and a globalization of debt points to more freedom for borrowers in today's leveraged debt markets
Corporates and sponsors looking to access leveraged debt received better treatment last year as covenant convergence led to less onerous terms. For European leveraged loans, 16% of first lien loans were considered cov-lite in 2014, compared with none in 2013. European issuers are also benefitting from greater portability on their debt: 14% of European loans featuring portability last year, compared with just 8% in 2013. This is following somewhat in the footsteps of the US loan market, where almost half of first-lien loans were cov-lite in 2014.
Internationalization of debt
To access please sign in.