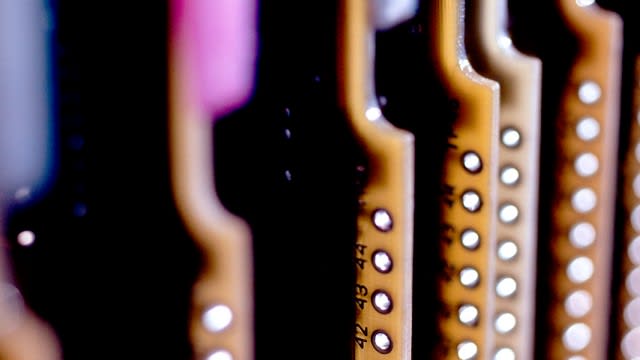 How IPOs affect tech M&A valuations
Tech IPOs are in the headlines, but opinion is divided on their impact on valuations.
Pinsent Mason's new survey Ahead of the Curve reveals what impact recent blockbuster IPOs are having on tech company valuations.
Tech IPOs hit the headlines in September when the flotation of China's e-commerce giant Alibaba on the New York stock exchange raised US$25bn, a new world record for a public offering. Alibaba – whose platforms provide a link between buyers and sellers – carries an estimated 80% of Chinese online commerce. Its stock has soared since the company's US$25bn flotation.
And, according to our survey, IPO markets have an impact on technology valuations. A decisive majority of survey respondents (71%) think so. But they were divided over the extent and nature of their impact on valuations.
"IPO markets deliver technology valuations that are high as they create and develop wider markets and trade for investment platforms," says a Swedish private equity partner. An IPO can also help to boost the standing and profile of a company. "IPO markets help firms to improve their market reputation and value through extensive marketing of their portfolios," notes a French private equity partner.
IPO impact overrated
Some expressed scepticism about the impact of the IPO market. "Technology will not lose its value based on the importance it has gained over the past few years, which will leave it unaffected by the IPO market," says the finance director of a German corporate.
The CFO of a Swedish corporate put it more bluntly: "IPOs have lost their sheen and the market has repeatedly failed to recover. Even some of the most hyped companies failed to showcase the performance expected. Unless the market improves significantly, IPOs will not affect technology valuations."
Signs of a post-Alibaba valuation hike are thin on the ground. "I do not think that we have seen evidence in Europe of there being more IPOs since Alibaba," observes Pinsent Mason's Andrew Hornigold. "Equally, I am not sure that we have seen a huge uplift in IPO valuations as a result of that, although I do think a lot of people in the market were watching that one very closely."