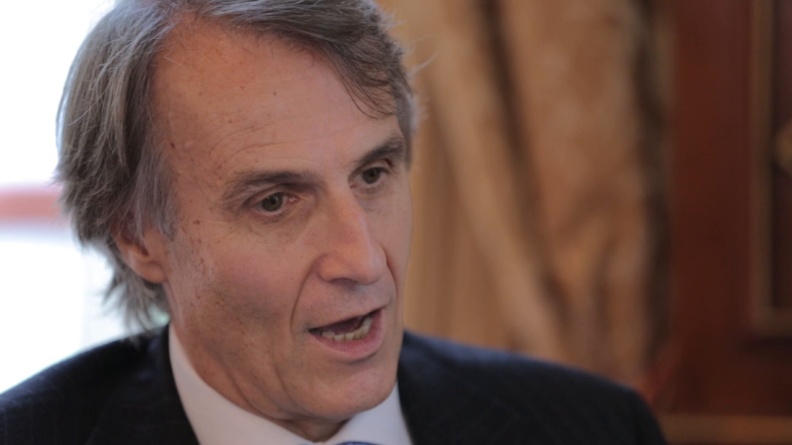 To access please sign in.
Investors find "good value" M&A targets in Italy, as boardrooms and credit markets evolve
Italy
M&A Toolkit
Will positive sentiment toward cross-border deals in Italy remain? As the market heads for record-breaking deal volumes, Umberto Nicodano, Partner at BonelliErede, comments on market expectations for 2016. Interview by Giovanni Amodeo, Global Editor-in-Chief at Mergermarket.