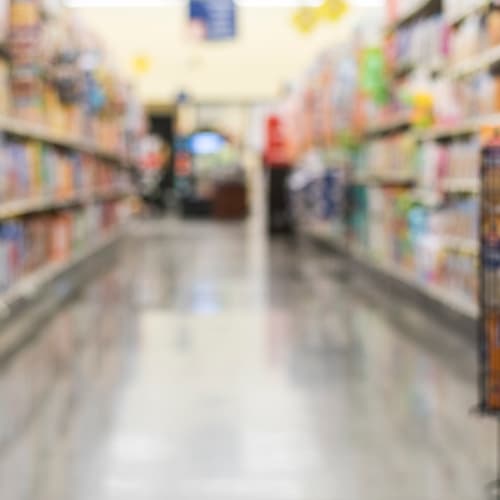 Nordic leveraged finance takes an international flavour
Simon Moeller of Debtwire leads a discussion on how regional financial sponsors evaluate the financing options available, from either traditional or alternative sources.
Below is a snapshot of the panel discussion. Other topics discussed include; trends, terms, distributed deals and club deals.
Simon Moeller: To kick off the panel, lets give a very brief overview of the Scandinavian lending market. In general it has been a local bankers market. Are banks still the preferred option?
Christof Ratjen: It depends. As far as mid-market deals go with a simple credit history, the answer would be yes. Where we have seen opportunities for international commercial banks and direct lenders in this market is when the credit history is not so simple or speed is needed.
Jari Lindholm: We see that Nordic banks are very good at what they do and many of them can do the financing with speed. It is more a case of who the customer is and the type of sector.
SM: Erik, as a local bank, how do you make sure you're still the preferred lender?
Erik Odhnoff: What we've seen with increased competition from alternative lenders is a change in terms from us. We try to adapt from traditional structures to offer something similar to other parties.
SM: Carl, what opportunities are there for alternative lenders in the Scandinavian market?
Carl Helander: As the Nordic sponsors become more and more comfortable working with private lenders we see more interest. We can offer €250m holds and underwrite €350m and can deliver that in one solution, making us quite attractive.
Watch the video to hear the full conversation.
---
To receive more information about what will be covered and by who at the Nordic M&A and Private Equity Forum 2017, subscribe to email alerts below.
Published: 6 April
An error occurred trying to play the stream. Please reload the page and try again.
Close

Christof Ratjen
Principal
Nordic Capital
Christof joined Nordic Capital in 2011, having previously worked at Barclays Capital since 2004, latterly as Vice President in the European Leveraged Finance department in London executing large cap LBO financings. Before, Christof spent circa three years in the Private Wealth Management Department at Morgan Stanley in London. Christof holds a BSc in Philosophy and Economics from the London School of Economics.
Jari Lindholm is a Debt Professional working for Triton. He joined in 2013 and is managing the debt and financing activities in Triton investments. Prior to joining, Jari was an Executive Vice President at Nordea Investment Banking and held positions as Head of Mid-Cap Leveraged Finance and Head of Debt Capital Markets for Finland, the Baltics and Russia. Jari has a Masters in Law from Helsinki University as well as an MSc in Financing from the Helsinki School of Economics and Business Administration.

Erik Odhnoff
Head of Structured Finance
Swedbank
Erik Odhnoff has been Head of Structured Finance at Swedbank since April 2009. Odhnoff joined Swedbank in 2000 and has had various positions within Large Corporates & Institutions. Erik has previously worked for PwC within the Transaction Services area and holds a M.Sc. in Business Administration (Finance) from the Stockholm University.
Mr. Helander is a Managing Director in the Ares Direct Lending Group, where he focuses on European direct lending and covers the Northern European markets. Prior to joining Ares in 2008, Mr. Helander was a Director in the Financial Sponsors Leveraged Finance Origination Group at Barclays, where he focused on covering the Nordic and Germanic (DACH) markets. Previously, Mr. Helander was a member of the pan-European Leveraged Finance Group of Mizuho Corporate Bank, the Equity Research Group of CSFB Technology Group and additionally worked at SEB Debt Capital Markets. Mr. Helander holds an undergraduate degree from Uppsala University, Sweden, in Finance and Economics and an M.Sc. from Uppsala University in Business Administration, where he earned a scholarship to study at Illinois State University in the U.S.
After starting his career with Berlingske, a Danish daily, and working with freelance assignments within financial journalism, Simon joined Debtwire's London team in autumn 2015. He covers leveraged finance, high yield bond issuances and restructuring across all four Nordic markets. Simon holds a joint MA in business and financial journalism from Aarhus University and City University London with additional studies in corporate finance at the London School of Economics in London. For the time being, he is further enhancing those skills with a graduate business administration diploma from Copenhagen Business School.