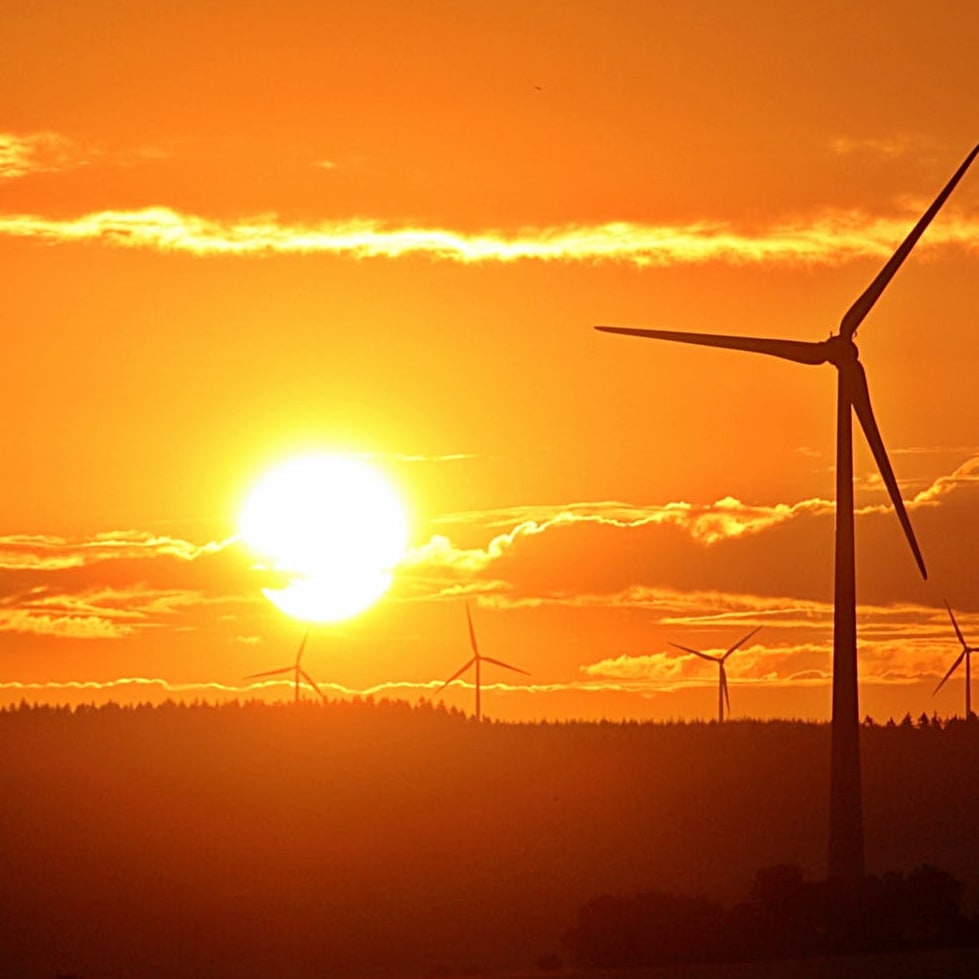 Portuguese dealmakers optimistic about M&A amid robust economic performance
Improving GDP prompts deal confidence
2018 M&A transactions highest on record
Deals expected in TMT, energy and health sectors
Portugal's strengthening economy has fueled confidence among the country's dealmakers that M&A will continue its sure, but steady recovery after years in the wilderness, according to the panel of experts at Mergermarket's 2nd annual M&A Outlook: Portugal Breakfast Briefing.

M&A activity in Portugal has this year reached its highest value on Mergermarket record having conducted EUR 27.2bn worth of dealmaking across 58 transactions, much of which could be attributed to the EUR 22.9bn proposed acquisition of EDP [ELI:EDP] by China Three Gorges (CTG). Even despite this deal, the EUR 4.3bn that changed hands would still surpass both the full-year 2016 (EUR 3.7bn) and 2017 (EUR 3.6bn) figures, further highlighting the country rebounding economy in recent years.
GDP growth is proving more solid, Cristina Casalinho, CEO of the Portuguese Treasury and Debt Management Agency IGCP, said. The country's GDP grew by 2.8% last year and 2.3% (y-o-y) in the first half of this year, according to the European Commission.

Furthermore, exports have been increasing as Portuguese goods and services, tourism included, have become more competitive. Additionally, the country's more level standing throughout 2018 has coincided with a large increase in the number of foreign investors that have conducted activity there, Mergermarket data shows.

Inbound M&A represents 72.4% of deals conducted in Portugal this year by volume. This translates as 42 deals worth a combined EUR 26.5bn, the joint-highest year-to-date volume on Mergermarket record. Europe was the largest contributor and accounted for the lion's share of non-Portuguese investment with 29 deals announced this year – up three from the equivalent period 12 months ago.
Chinese investment remains steady
Despite concerns elsewhere in Europe such as interventionist rhetoric deals being blocked in Germany and Brexit's continuing havoc, Asian investment into Portugal has been consistent with seven deals so far this year – the same amount as at this point last year.

The largest of these – CTG's takeover bid for EDP - represents a move to consolidate its initial investment in EDP in 2013, when it acquired a 23% stake during the wave of privatizations and financial bailout period in Portugal. Other Chinese companies invested in Portugal have taken advantage of comparatively low prices in a relatively stable country and see Portugal as an entry into Europe.

Fosun [HKG: 0656], which has been among the more prolific of Chinese investors in Portugal, has already bought into the country's largest insurer, Fidelidade, and into one of Portugal's main healthcare operators Luz Saude, continues to actively assess the market, according to Isabel Vaz, CEO of Luz Saude. Fosun has been studying acquisition of technology companies in healthcare, specifically biotech and artificial intelligence, she said.
Portugal's sector focus is wide and varied, with deals expected to continue across TMT, energy and infrastructure sectors as they are regulated and considered to a provide stable steady income, according to the panel.

Altice's [AMS:ATC] mobile phone towers in Portugal was the subject of a 75% acquisition by Horizon Equity Partners and Morgan Stanley Infrastructure Partners, while the acquisition of renewable energy company Novenergia by China Datang, is awaiting regulatory approval.

In the wider telecom sector, Portugal should follow a trend already observed in other countries of exploring areas of digital transformation in general and data in specific, Sergio Monteiro, managing partner at Horizon Equity Partners said.

Monteiro noted that digital transformation will continue to change all sectors – not only telecoms, but also health and energy. Companies with technologies in the smart metering, data retrieval and data usage space are expected to become increasingly attractive. Horizon itself is looking at potential add-on acquisitions, namely technological infrastructures, such as data centres, in Portugal and Spain, Monteiro said.

The energy sector – highlighted by CTG's bid for EDP -- is likely to see more activity next year. Portugal still gets around 60% of its energy from fossil fuels, which to a large extent will have to be replaced by renewables in order for the country to comply with international agreements, another panelist said. This shift in energy sources should prompt more M&A.
Recent examples of renewable deals include Cubico's acquisition of solar assets in Portugal, and Aquila Capital's purchase of mini hydro assets from EDP.
PE and infra funds eager to deploy liquidity
Private equity and non-domestic infra funds have immense liquidity and are looking to Portugal to deploy some it, said one dealmaker on the sidelines of the event. Everything from telecoms to roads and hospitals are sectors of interest.
International and local private equity funds have the appetite and funds to invest in Portuguese SMEs, according to the panel of experts. KKR [KKR:NYSE] and Goldman Sachs [GS:NYSE], for example, recently made a significant investment in local tech company Outsystems, while local private equity firms Crest Capital Partners and Core Capital Partners recently raised EUR 100m and EUR 75m respectively to invest in Portuguese companies.

Once the wave of privatizations that followed the financial crisis have completed, private equity funds will be targeting private businesses, owned by domestic and foreign investors.

The bulk of the M&A activity in terms of number of deals, will in fact be of small to medium sized enterprises (SMEs), according to a panel of private equity experts. We have seen big interest in the Portuguese market, said one of these panelists. Around 70% of SMEs in Portugal are family-owned and need a succession plan and professional management, said another panelist, who pointed to industrial, metalworks, textile and furniture companies as those expected to undertake increasing levels of deal flow next year.
Join Deals+
Our M&A community supports transaction professionals with events, insights and networking opportunities.
An error occurred trying to play the stream. Please reload the page and try again.
Close