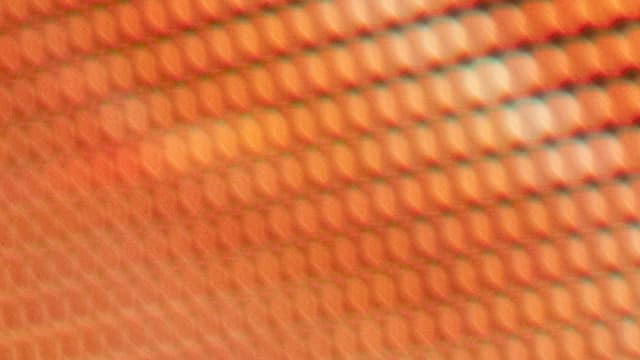 Tech sector set for take-off in 2015
Pinsent Mason's new survey Ahead of the curve finds that dealmakers in the European tech M&A space are excited about 2015
Pinsent Masons' new survey Ahead of the Curve finds that dealmakers in the European tech M&A space are excited about 2015.
Global M&A activity in the technology sector scaled new heights in 2014, with deals totalling US$593.3bn. This represents a 17% increase on 2013 and marks the highest value since 2006. Volume totalled 2,863 deals, the highest figure on Mergermarket record, beginning in 2001. This increase has been driven by a stronger macroeconomic environment, robust balance sheets and greater corporate confidence.
And sentiment continues to be bullish, according to Pinsent Mason's new survey Ahead of the curve: the growth of European technology M&A. An overwhelming majority of respondents (83%) in our survey anticipate that the volume of tech M&A deals will increase over the next 12 months, with a third expecting volumes to increase greatly. Nearly four-fifths (79%) believe that the level of value will also rise. None of the respondents think that volumes will decrease; only 1% expect values to decline.
Software rules the segments
Computer software (highlighted by 26% of respondents) and, close behind it, internet/e-commerce at 25% were identified by respondents as being the most active segments over the last year.
Looking ahead, a quarter of respondents believe internet/e-commerce will be the dominant sub-sector in technology over the next 12 to 24 months, while 23% think computer software will be most important. In the case of internet/e-commerce and mobile, the desire to forge ever-closer links with users is a driver.
When to bid
It is hard to judge at what point in a target's lifecycle bidders should consider seeking a bidder. The explosion of the mobile internet has shrunk the time needed to build and deliver services: for example, both WhatsApp and games-maker Mojang (famous for Minecraft and acquired by Microsoft in September last year) were founded just five years ago. By contrast, building any kind of manufacturing capability takes much longer.
The survey reveals that the majority of respondents (59%) like to acquire companies that are between five and ten years old. Only 24% are looking at very young start-ups which are less than five years old.
M&A deal drivers and challenges
Geographical reach is the key driver for tech M&A with 32% of respondents stating it was the main motivation behind their last tech acquisition. Opportunities to innovate came out second with 24%.
Stringent regulatory requirements top the list of challenges faced by respondents, with 29% identifying these as the main obstacles to a successful deal. This is followed by the valuation gap between buyers and sellers. Unavailability of credit came in third with 19% of respondents identifying it as a key obstacle.